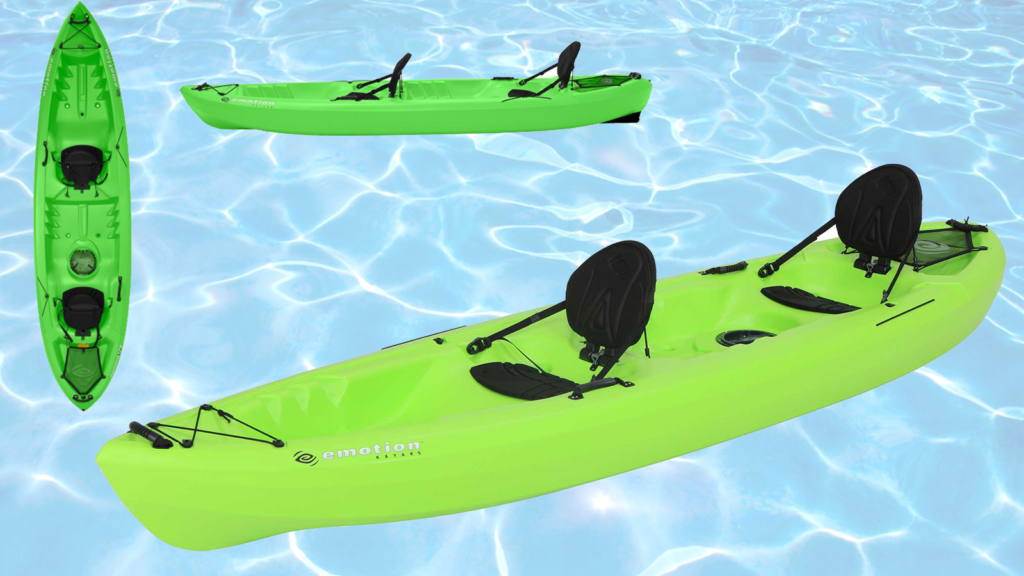 Tandem Kayak Rentals in Portage Lakes, Ohio
What we provide:
Tandem Kayak, 2 paddles, and 2 life jackets.
What to bring:
Beach clothes, sun protection, and waterproof bag for your phone.
Launch from:
Old Portage Lakes state parks area or other requested launches.
If you live on any one of the lakes we will deliver to your house. *Special weekend rates apply
*Ask about our frequent yakker discount!*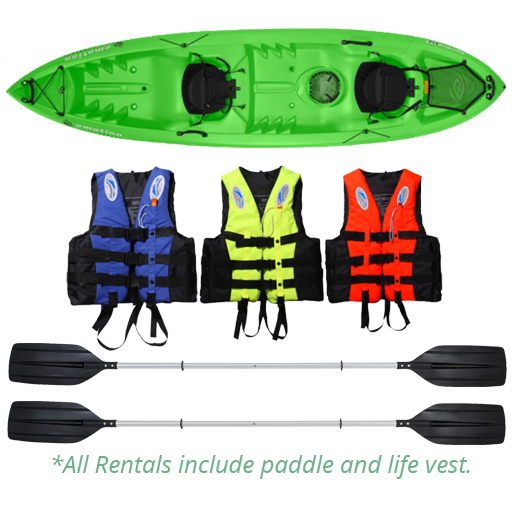 14′ Two Seat Portage Lakes Tandem Kayak Rentals
$20 per hour
*All rental prices include paddles and life vests.
A Tandem Kayak is perfect for you and your favorite paddling companion. Whether you're settling in for a day long journey or a quick afternoon trip, this kayak boasts UltraLite, padded seats for your comfort, and a skeg wheel for better tracking with every turn. Carry handles, paddle keepers and plenty of storage space help round out the list of features you'll love all season long with this Spitfire 'yak! The life vests are 4-buckle adult nylon life vests, perfect for all flat water boating activities (water skiing, wakeboarding, canoeing, kayaking, paddleboarding, and more) USCG(U.S. Coast Guard) Approved.
Leave A Review…

Killinit Kayaks
Average rating:
0 reviews