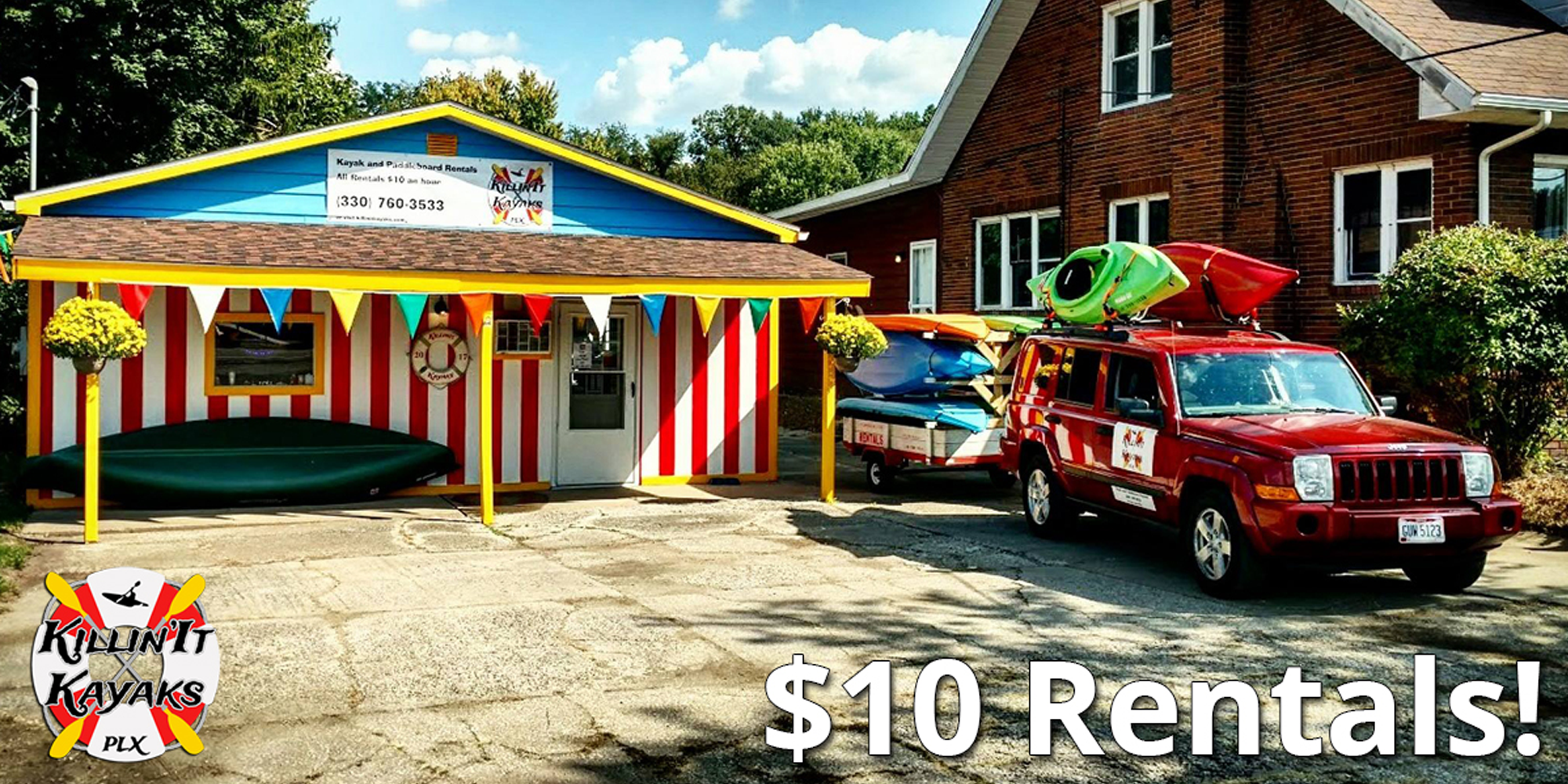 Got something to say?
At Killinit Kayaks we appreciate your business and it would be fantastic if you would be kind enough to leave us a review on Google, Facebook, Trip Advisor and/or below about your kayaking/paddleboarding experience with Killinit Kayaks. For us it's all about the service we offer our customers and we want people to know when we have done a good job. Thank you for your business!
---
[facebook-reviews-pro page_name='Killinit Kayaks – Portage Lakes Kayak & Paddleboard Rentals' page_id=1886741634899331 page_access_token=EAAVVPjFKgSEBADw450ZAB08NKQXkZAXkIIqMbZAiZAp12hJKCi0TfZCKhYXen9drfALDqZBwihxxP4bnkdkmRpu3d8BJaZCUHCrBdIRcEHdgwHynwuF6w19bv8o0DpGg94ZAZBPpMZCgvA3OJAXEnFB7X5VhKZBI9SfkbkqncNXkF3SXAZDZD view_mode=grid open_link=true nofollow_link=true cache=1]
Leave A Review!