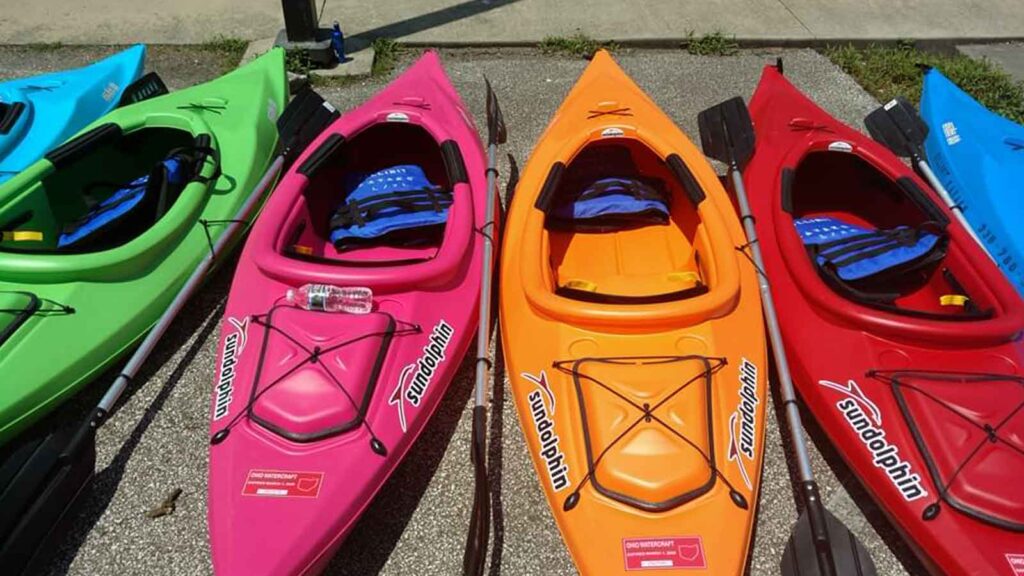 Kayak Rentals in Portage Lakes, Ohio
What we provide:
Kayak, paddle, and life jacket.
What to bring:
Beach clothes, sun protection, and waterproof bag.
Launch from:
Any of the Portage Lakes state parks or launches.
If you live on any one of the lakes we will deliver to your house. *Special weekend rates apply
*Ask about our frequent yakker discount!*
10\' Single Seat Portage Lakes Kayak Rentals
*All rental prices include paddle and life vest.
Featuring
Sit-inside · 1 Person · 260 pound capacity · 10 feet – The Sit-In Kayak is ideal for beginner adults. This kayak is 10 feet in length and is easy to maneuver on and off the water. The Kayak is designed with rugged UV Stabilized and high density, dent free material. The life vests are 4-buckle adult nylon life vests, perfect for all flat water boating activities (canoeing, kayaking, paddleboarding, and more) USCG(U.S. Coast Guard) Approved.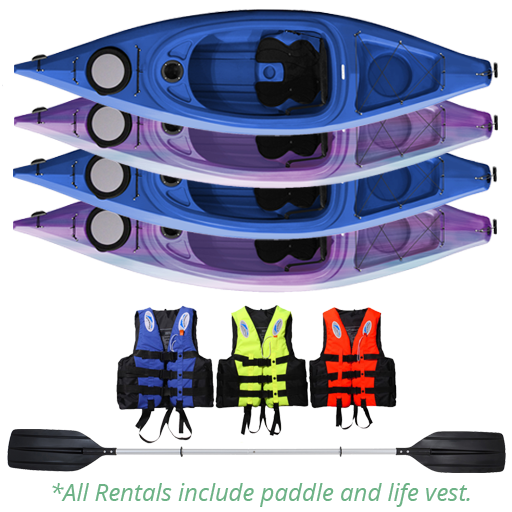 ---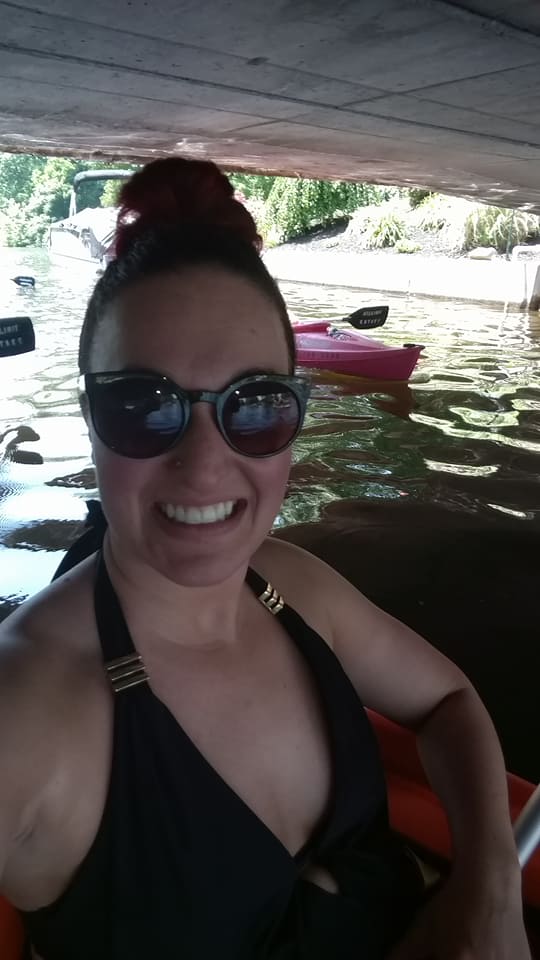 Leave a Review!

Portage Lakes Kayak Rental
Average rating:
6 reviews
Jul 29, 2021
Friendly and Very Helpful
We have had a great experience both times renting from here - friendly staff and they were very helpful. Highly recommend!
Oct 2, 2019
Very fun
Good times, really punctual pickup and friendly guys. I recommend to everyone.
Sep 6, 2019
Great Place
Friendly, helpful staff, great quality kayaks, will return often.
Oct 9, 2017
A sunny Sunday
Enjoyed exploring Portage Lakes on a gorgeous October Sunday.
Aug 1, 2017
Best day ever!!!
If there were 10 stars, I\'d give it 10!!!! So much fun, and Andy is great! The kayaks are clean and the customer service is fantastic. My son loves it as well. I\'d go every day if I could.
Jun 14, 2017
Man wow customer service is amazing!
Man wow customer service is amazing I travel for work so I deal with a lot of customer service that is not so good shall we say this place makes it so easy pick a spot to drop in they deliver on time pick up on time and they are open later than any one else trust me I\'ve looked we had left a pair of glasses in dry storage so Andy drove back 15 min out of his way just to drop them off after they were closed and their stuff is new not junk I just want to say thank you very much for your customer service again amazing