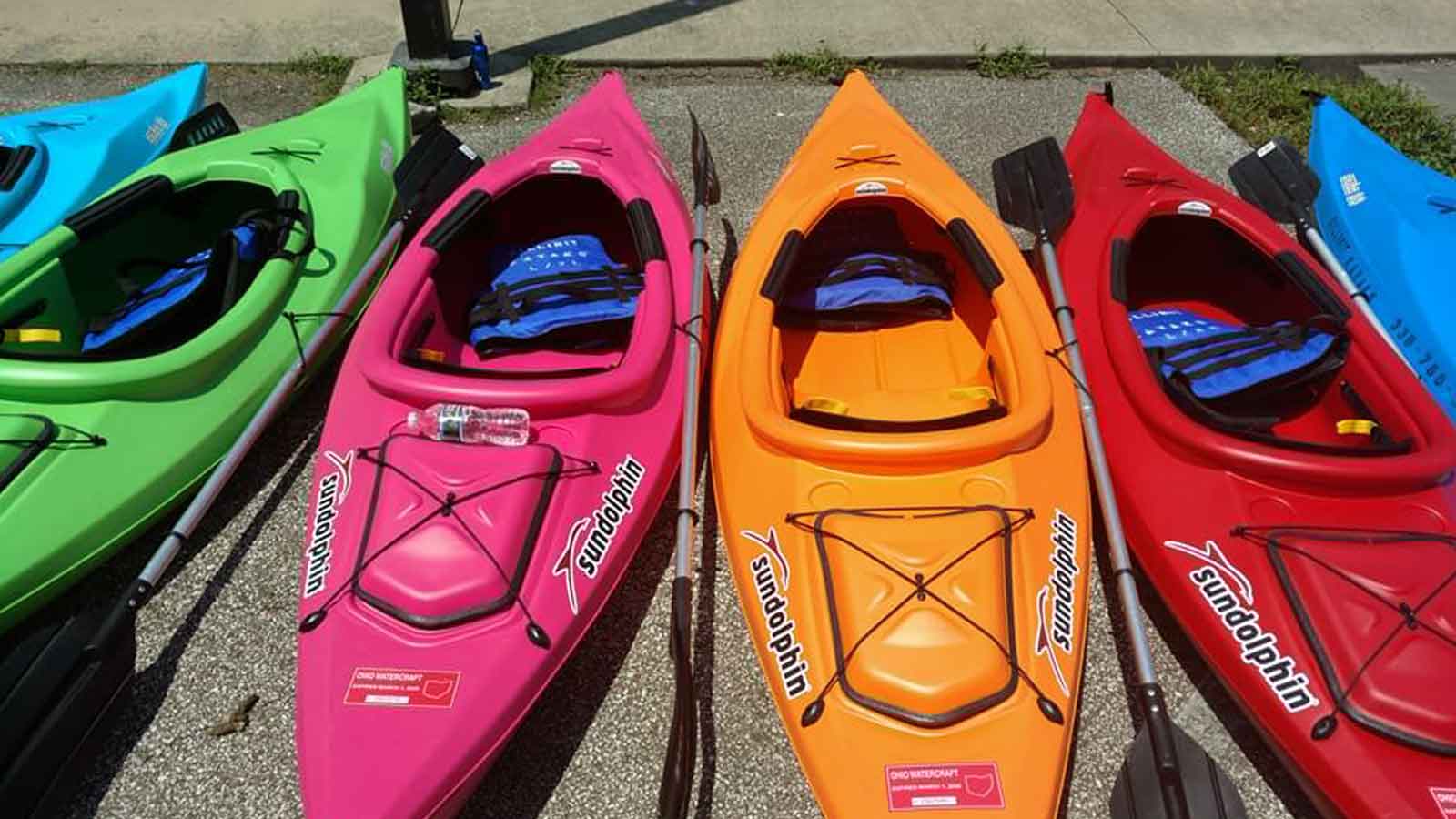 How it Works:
Fill out our form or call us and reserve a rental
Meet us at our location
Read and sign our release waiver and rental agreement
Follow us to one of the Portage Lakes state parks or launches of your choice
Enjoy you rental
Meet us back at drop off area at specified time
Repeat.
*Rent 10 times and receive a free rental!
**Reservations require a 12 hour notice please. Thank you.**
Kayak Rentals in Portage Lakes, Ohio
What we provide:
Kayak, paddle, and life jacket.
What to bring:
Beach clothes, sun protection, and waterproof bag.
Launch from:
Any of the Portage Lakes state parks or launches.
If you live on any one of the lakes we will deliver to your house. *Special weekend rates apply
*Ask about our frequent yakker discount!*
---
10.4 Single Seat Portage Lakes Kayak Rentals
$10 per hour
*All rental prices include paddle and life vest.
Featuring the Explorer 10.4 · Sit-inside · 1 Person · 330 pound capacity · 10.4 feet – The Explorer 10.4 Sit-In Kayak is ideal for beginner adults. This kayak is 10 feet 4 inches in length and is easy to maneuver on and off the water. The Explorer 10.4 Kayak is designed with rugged UV Stabilized and high density, dent free material. The life vests are 4-buckle adult nylon life vests, perfect for all flat water boating activities (water skiing, wakeboarding, canoeing, kayaking, paddleboarding, and more) USCG(U.S. Coast Guard) Approved.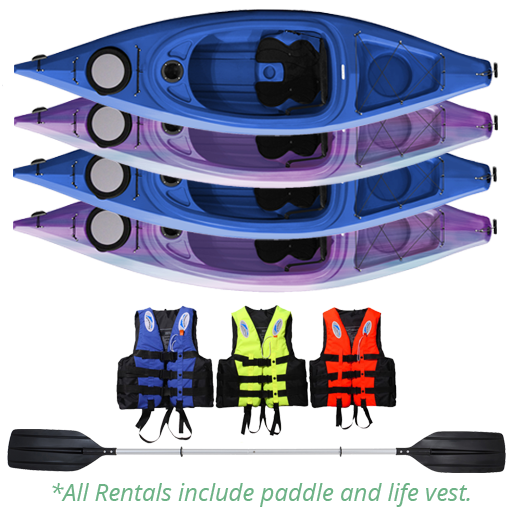 ---